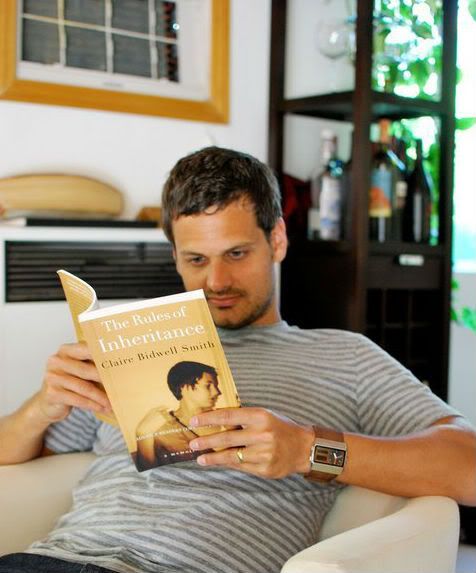 Greg Boose is a professional freelance writer, ghostwriter, editor and proofreader available for hire living in the Los Angeles area. If you've written a book that needs a combing through, or one that needs a complete rewrite, or if you've got a kick-ass script that you don't know how to format (and need some jokes punched up), Greg offers a free consultation and excellent rates.
As for his experience, Greg Boose is the ghostwriter for a popular Young Adult series that hit the New York Times best-seller list. On top of being published over 200 times—from humor sites like McSweeney's to major news sites like NFL.com—Greg has also had a stage play produced in 2010.
He is the Los Angeles co-editor of BlackBook Magazine, writing about travel, pop culture and food. He also blogs for The Huffington Post.
He has an M.F.A. in Creative Writing focusing on screenwriting and fiction, and he was a marketing intern at the independent press New Rivers Press.
Many references—from craigslist posters seeking editing help on his or her book or screenplay—are available upon request. Just email him at gregboose@gmail.com. He is easy to work with and looks forward to hearing from you.